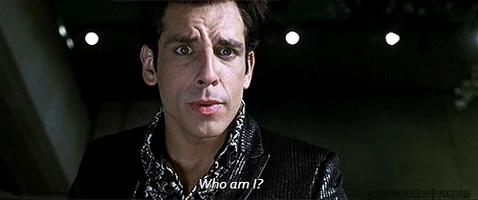 Okay, it's been a year now. Throughout the past twelve months I've given you, albeit sparsely,
some interesting insights into each one of the twelve signs of the zodiac and what makes them tick. Blogging requires lots of writing, especially writing about things that will be interesting to whomever is reading it. I don't know if you readers know this but the blog police keep an eye out for neglected blogs and will threaten to take it down via needling email notifications. So in order to entertain and inform and to keep this blog from being shut down, I just came up with a little guessing game. This guessing game will consist of clues based on words that are related to the
planetary combinations
that were formed on the day of a my mystery guests' birth. The individual will be someone who has gained media attention so don't worry, you won't have to do a google search to discover who the person is. It's up to you to match these character traits with the individual that you feel best embodies them. Kinda like this guy and the other celebs shown here. Although they don't all share in the same aspects as my mystery guest below (at least I don't think they do). The one thing they all do have in common though is their magnificent egos. Pay attention to the hints. Good guessing!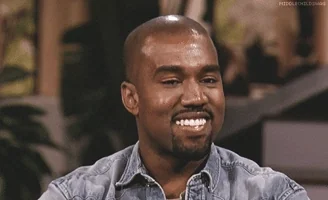 Mars conjunct ascendant - Positive
assertive, forceful, strong, fearless
Mars conjunct ascendant - Flip Side
self-promoting, pugilistic, defensive, aggressive, competitive, angry, cruel, hyperactive.
Sun in Gemini - Positive
Author, journalist, communicator, marketer, clever, versatile, promoter
Sun in Gemini - Flip Side
Contrary, superficial, changeable, restless, long winded, huckster, verbose, babbling, two-faced
Sun conjunct Uranus opposite Moon - Positive
Individualist, free thinker, unconventional, renovator, reformer
Unpredictable, changeable, erratic, stubborn, extremist, unreliable, uncompromising, separatist, anti-establishment, eccentric, anarchist, crazy
Mercury square Neptune - Positive
Raconteur, narrator, storyteller
Liar, delusion, paranoia, deceptive words, mental illness
DO YOU THINK THESE ASPECTS ARE REPRESENTATIVE OF A PERSON WHO IS SUPPOSE TO BE RUNNING THE WORLD?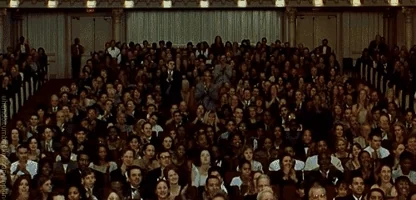 IF THE PERSON YOU CHOSE HAS THE INITIALS D. J. T.
This applause is for you. Isn't amazing how astrology works??? Sad.